When you think of Garmisch-Partenkirchen, images of the Zugspitze and the Wetterstein mountains come to mind. Picturesque landscapes, idyllic Alpine panorama. One of the most beautiful and impressive areas in Germany.
Only insiders, however, will associate the small town in the deepest south of Germany with car repair shops, paint shops and tuning businesses. In fact, however, the popular winter sports resort has long been a Mecca for Vespa fans and friends of other modified vehicles.
A very special advertising agency
And this is where Nic Nagel comes in. Born in Garmisch-Partenkirchen, he is originally a trained screen printer, typeface painter and graphic designer. After completing his training, he worked as a freelance graphic designer in various places until 2001, when he decided to return to his homeland and set up the Nagel advertising agency. Here, very little reminds one of the cliché of such a company. Nothing here is clinical, cool or tidy. Instead, every free space, every desk, every shelf is filled with objects, most of which have been creatively worked on and painted by Nagel. Knick-knacks and small objects of art, mostly mementos of American subcultures from the fifties to the eighties, from rock'n'roll to punk to hip hop, lovingly refined by the master himself. These subcultures also influence Nagel in his private life, without him wanting to be tied down to a particular style, a particular era. That would contradict his creative openness.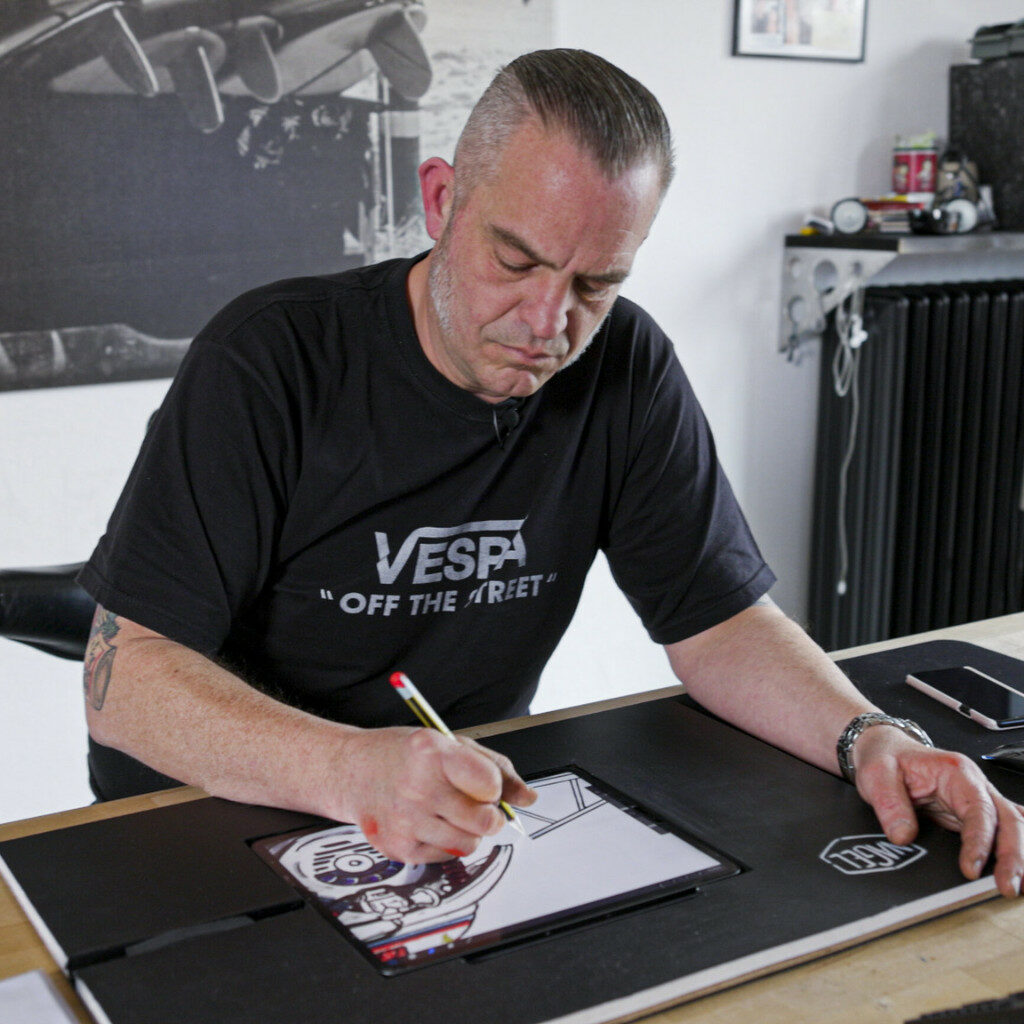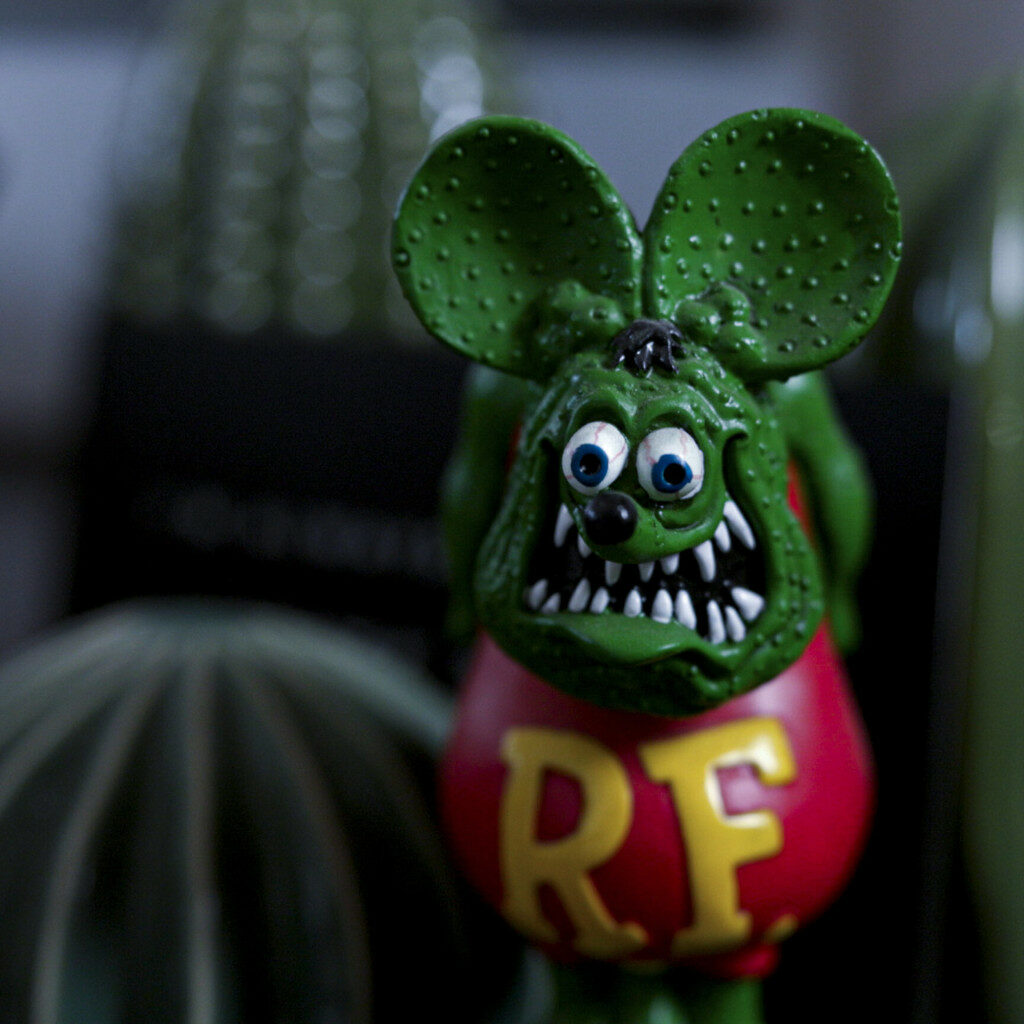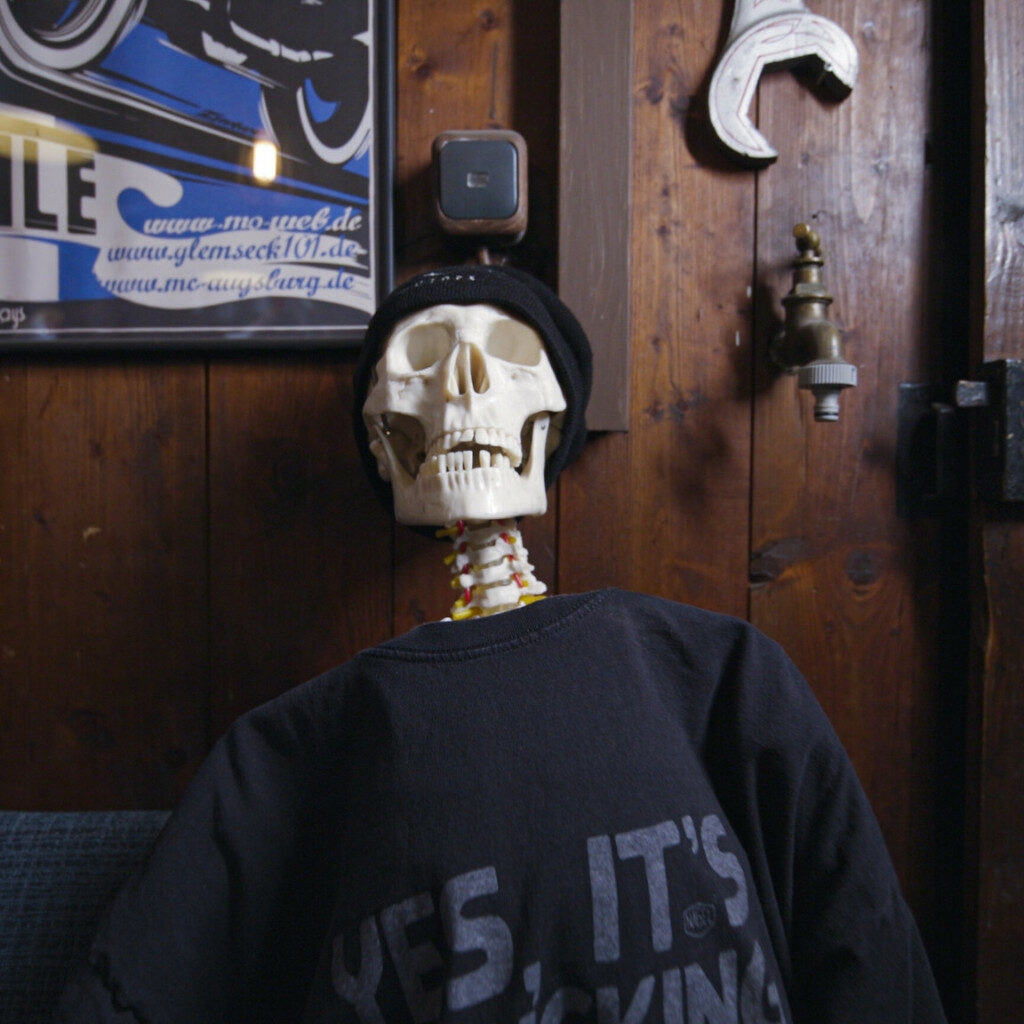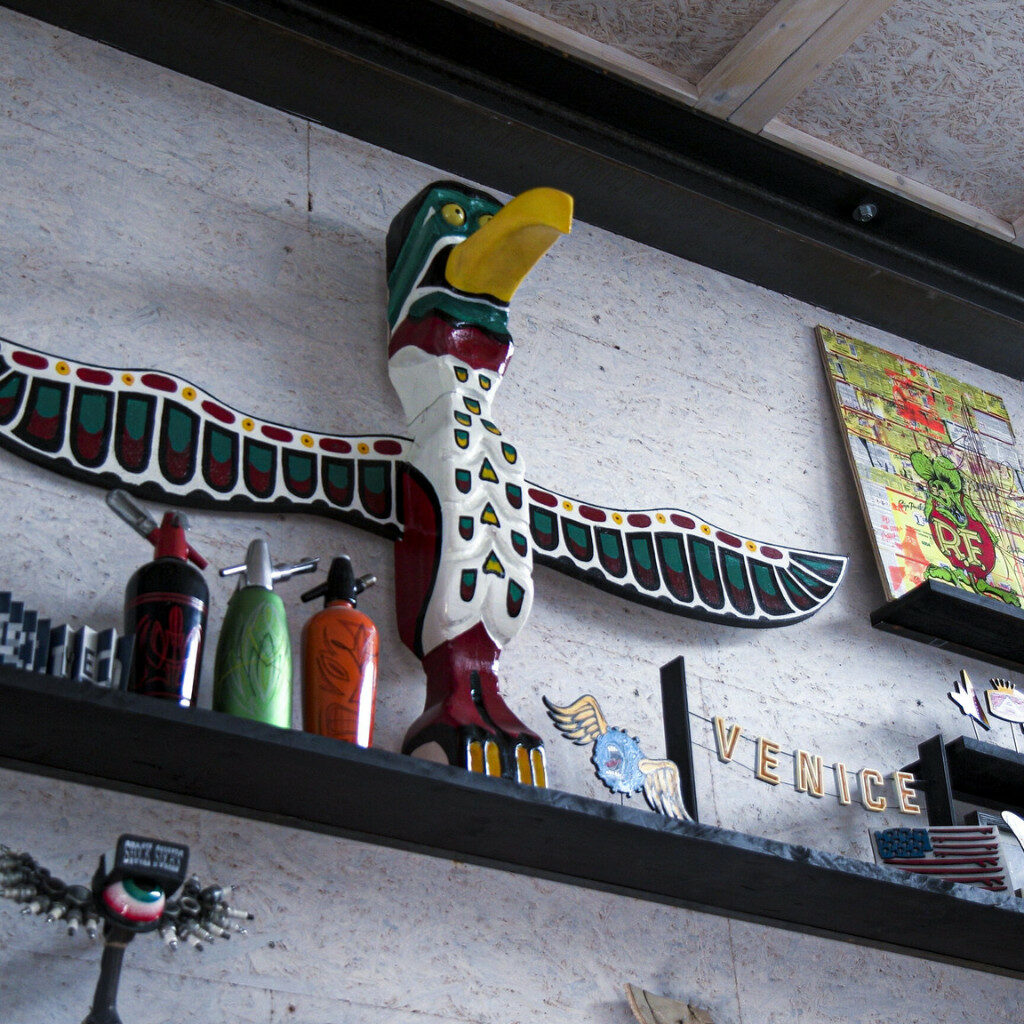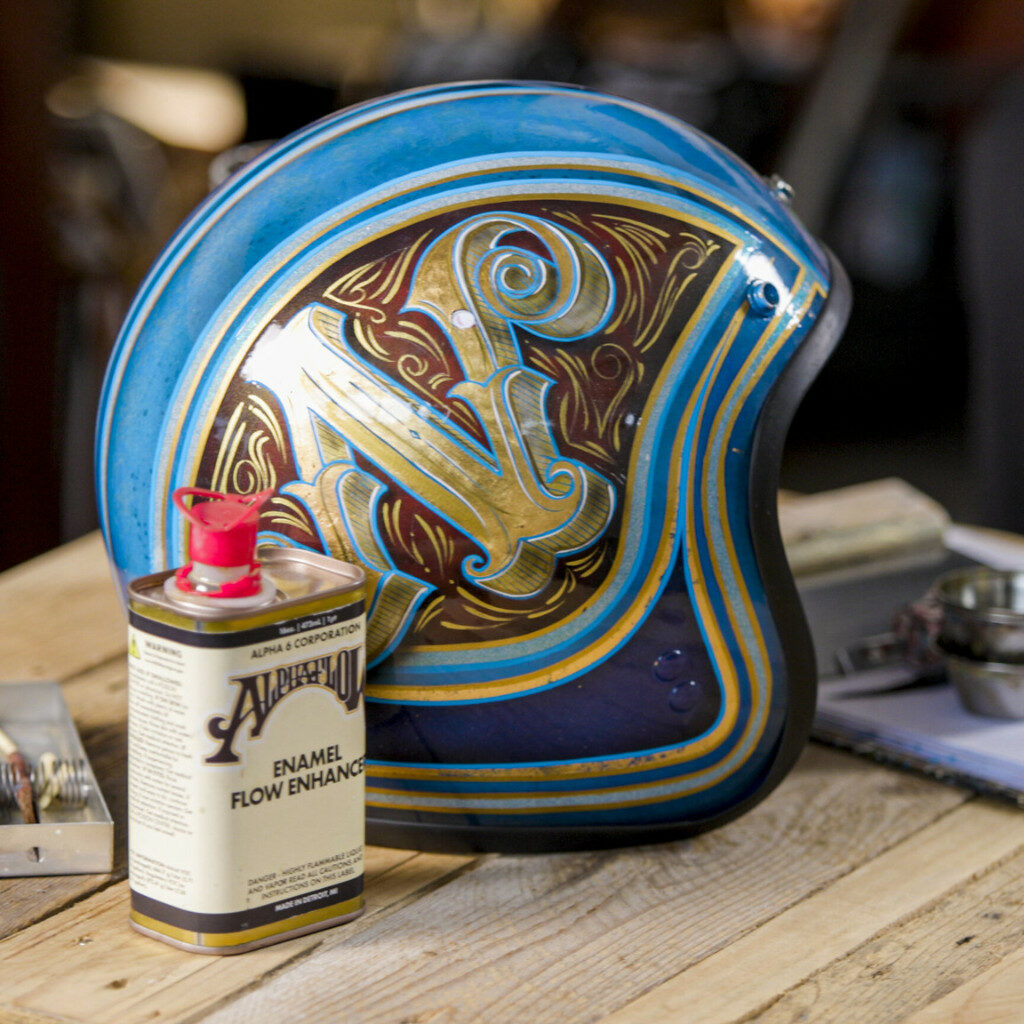 Exclusive custom Vespas and more
And the Vespa is also omnipresent in the agency, whether as a graphic, as a model or as a real specimen, painted and converted in the typical Nagel design. Because Nic Nagel's passion has belonged to the motor scooter from Italy since his youth. Already in the eighties, as a teenager, he spent his time in the workshop tuning and rebuilding Vespas. Later, he also discovered motorbikes and American cars from the 1930s to the 1950s.
So – quite logically – the idea arose to create a second mainstay for himself with the "Nagel Motors" workshop, with which he can fully live out his creativity. Together with his colleagues Christian Lutz and Christian Trenkwalder, Nagel creates custom Vespas and other vehicles here. "I'll build you one" is Nagel's motto in the workshop, and that makes it clear that his customers can expect more than a few visual embellishments here. Whoever comes to Nagel Motors gets a total package.
Nagel attaches great importance to the fact that his workshop is by no means a repair shop. You won't get just an oil change and new tyres here. Instead, customers can expect conversions and conversions of two-wheelers, whereby there are no limits to creativity. Except perhaps by the purse strings. But for this, professional advice is at the beginning of every project. Vehicle restorations are also on the programme of the small business.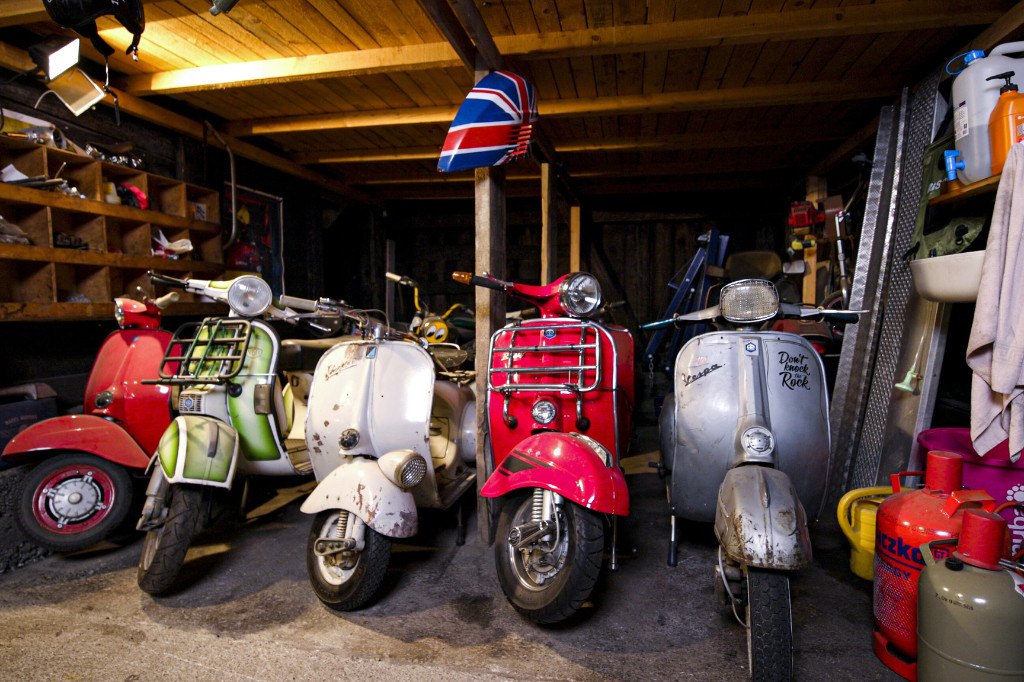 Nic's private oasis
And as if the agency and the workshop were not enough, Nic Nagel has also created his own private realm. Here he relaxes after work and works on his very own custom dreams in peace and quiet. Here, too, everything revolves around Vespas, old motorbikes and classic American cars, which are given their own unmistakable Nagel touch in Nagel's private workshop – tuning, conversion and elaborate paintwork included.
Nic Nagel is a creative man who has made his Vespa dream come true in Garmisch-Partenkirchen.