SIP has published the popular CURVE magazine for many years, in which Vespa fans learn everything important about the beloved Vespa and of course the SIP Scootershop. Now issue 11 is available!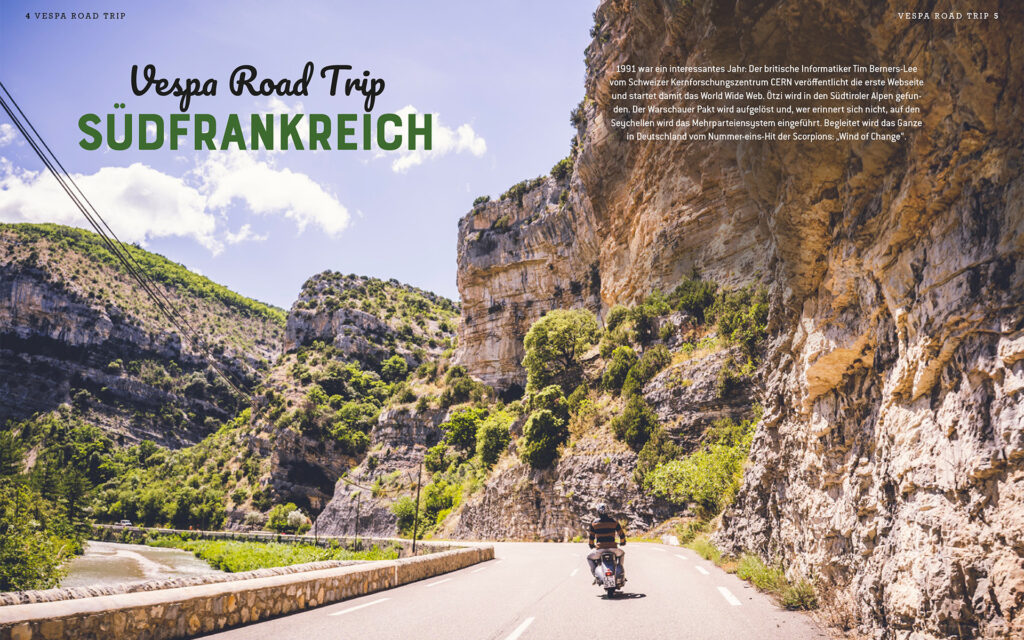 SIP's customer bulletin CURVE is published annually and provides exciting insights into the Vespa lifestyle and some of the undertakings of the SIP team. The road trip through the south of France has been beautifully captured photographically and seduces you to sweet dreams of vacation on the Vespa when leafing through.
Also informative articles e.g. about Jockey's Boxenstop or the Vespa Wideframe model offer exciting insights into the more technical side of Vespa life.
For those interested in racing, there's also a look at the Quartermile app for iOS, which can be used to track race tracks and measure and compare them with different settings. The Quartermile app is available in the AppStore and worthwhile not only for Vespa, but also motorcycle and car drivers who would like to test their companions.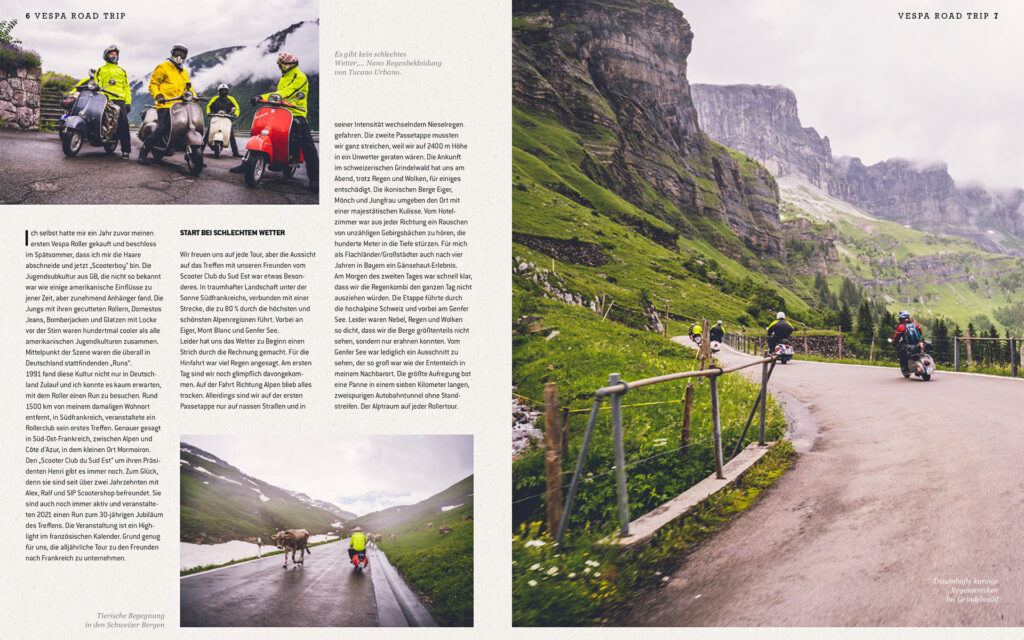 The eleventh issue is published in a new, larger format, 108 pages thick, full of reports about the Vespa, Vespa riders from around the world and news from and about SIP Scootershop.
The magazine is available here directly online for browsing, including embedded links and videos.
By the way: an order in the store is currently worthwhile twice, because with the next order at SIP Scootershop there is the magazine free in the package!
All other editions of CURVE from recent years are available in the SIP Scootershop.