As is often the case in life, the first impression is often the most memorable for Vespa riders. Regardless of whether it is a new model, an old Vespa with its original paintwork or a newly painted Vespa, care of the paintwork should always be taken to heart. The most important thing is the regularity of cleaning and care, because nothing is more annoying than having to laboriously remove heavy dirt.
Step 1: Cleaning the scooter
The first step in caring for the paintwork should always be a thorough cleaning. Ideally, this should be done at a petrol station or car wash so that the cleaning agents can be disposed of properly. If conventional cleaning agents are used, this can of course also be done at home. First, the scooter should be roughly pre-cleaned with clean water. Do not use a high-pressure cleaner or steam jet to avoid damaging the lubricated bearings and attachments.
The dirt must then be gently removed with a cleaning agent and a sponge or cleaning cloth. This process should be carried out very carefully so as not to scratch the paintwork. In addition, the sponge or cloth should be replaced regularly.
Special sprays for motorbikes are recommended for cleaning, which also remove insects due to their special composition. In the case of very heavy soiling, it is often helpful to let the cleaning agent work for a few minutes first.
Washing off and drying
After removing the dirt, the Vespa should be rinsed again with clean water to remove the remains of the cleaning agents. Again, do not use a high-pressure cleaner.
The water residue should then be removed with a special microfibre cloth or chamois leather. Rinse the cloth in clean water at regular intervals and then squeeze it out.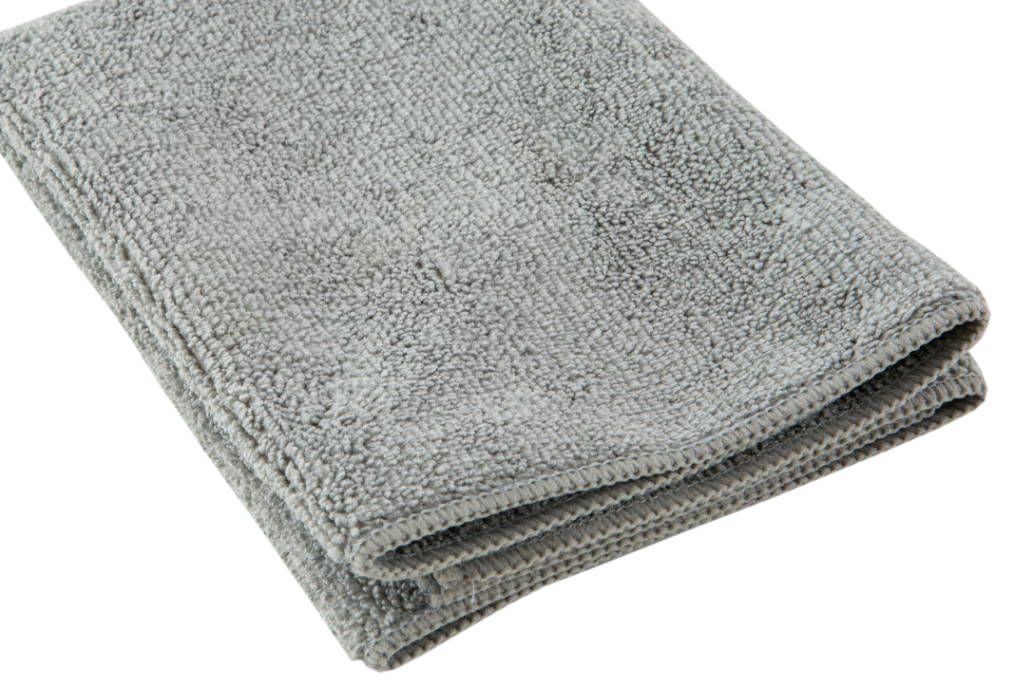 Shiny finish: waxes and polishes
Many Vespa riders swear by the use of polishes and waxes to give their scooters a shiny finish. In this area, there is a wide range of certain agents, a selection of which should form the "basic equipment". Firstly, a special paint polish should be available, which is applied gently after cleaning with a microfibre cloth to protect the paint. A chrome polish is also recommended, especially for chrome parts. This protects aluminium and copper from rust and at the same time enhances their appearance. In keeping with the saying "all good things come in threes", the equipment should be rounded off with a plastic cleaner. Especially on the new models, many add-on parts are made of plastic. Conventional polishes would not be very successful here. Special cleaners are used to brighten the plastic surfaces and protect them from the weather.
Engine cleaning as a special case
Dirt is usually particularly heavy on the engine block. This is where a lot of dirt collects that has been picked up from the road and becomes firmly encrusted over time. To facilitate cleaning, the engine block should be removed or at least the rear wheel removed. The dirt can then be soaked with brake cleaner or a special cleaning agent for engines. An old cloth that is no longer needed is recommended for wiping off the loosened residue. Depending on the degree of dirt, the residues can also be rinsed off with water. For hard-to-reach areas, an old toothbrush can also be helpful to reach the dirt.
In an emergency: touch-ups with a touch-up pencil
Often, all it takes is a little inattention or an unfortunate movement and you'll find a scratch in the Vespa's paintwork. But here, too, there is no need to worry. There is now a wide range of products available to quickly and easily repair such damage to the paintwork. Special touch-up pens, which are available in almost all paint colours, are recommended.
Similar to nail varnish, this is applied with the brush provided. Depending on the weathering of the existing paint, it may also be necessary to coat the repaired area with a clear varnish. For larger paint jobs, spray cans can be easily applied in the appropriate colour.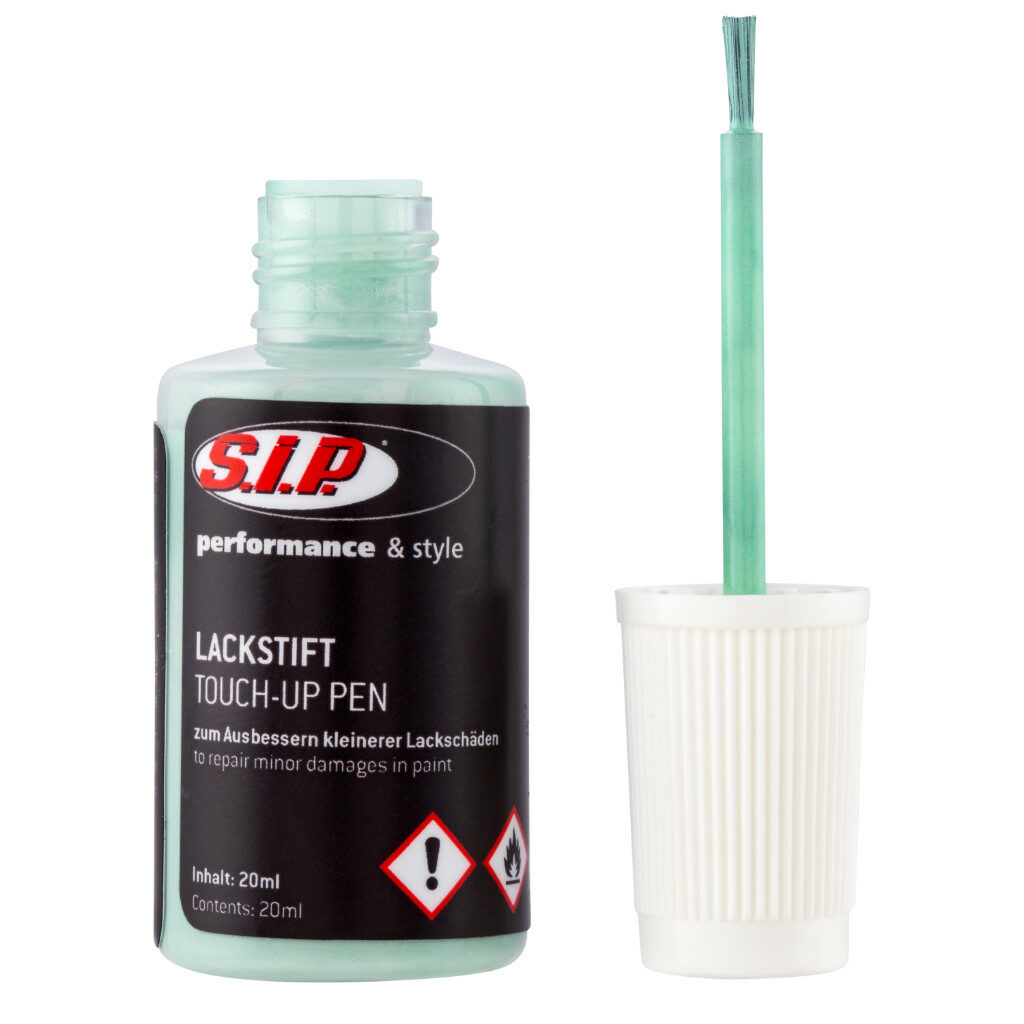 In general, cleaning and polishing is a must for every Vespisti. Modern cleaning agents and additives make it very easy, even for beginners, to give your Vespa – whether old or new – a new shine. With regular care, the pleasure will last longer. Quite apart from that, it will also attract one or two envious glances. Because as mentioned at the beginning, first impressions often count.