Torque Drive converter from SIP Performance for perfect power transmission of the power.
A tuned engine can bring fun and joy, but what good is the best tuned engine if the transmission does not bring the performance to the road? SIP has therefore now released the SIP PERFORMANCE Torque Driver converter for various PIAGGIO engines.
Info about the Driven Pulley SIP PERFORMANCE Torque Driver
The more aggressive pull of the SIP PERFORMANCE Torque Drive converter is created by 2 linear slots with different pitches. The torque converter immediately keeps the engine at high speed with optimum torque, thus full power is always applied to the rear wheel. In contrast, the original converter only has a curved slot and therefore provides a second of thought during acceleration.
Original converters come from mass production, are usually poorly balanced or not balanced at all, and the quality suffers enormously. Especially in the drivetrain balanced components are important to avoid vibrations.
The SIP PERFORMANCE Torque Driver is the ideal addition to a sensible drivetrain due to the high quality of workmanship, the high quality components such as sealing rings and bearings as well as the fine balancing.
Depending on the engine setup, it is decided which of the gradients should be selected. However, there is no way around also matching the torque converter as well as vario rollers and counterpressure spring. To get a meaningful comparison, a before and after test can be done e.g. with an accelerometer (integrated in the SIP speedometer / tachometer).
The setup is rounded off by a reasonable sport vario such as MALOSSI Multivar, a sport clutch e.g. MALOSSI Delta Clutch and a suitable clutch bell such as the POLINI Evolution.
Technical details and tips
2 linear slots for perfect tuning
Improved draught
Optimal power output
High quality finish
2 linear pitches
HQ sealing rings + bearings
Ceramic coating
There are different designs depending on the Vespa model and engine. This is the best way to implement the power of the TUning engine. Following are the two models shown so far, there is still a third model for Vespa Primavera/Sprint/GTS/LX/LXV 150cc in prospect.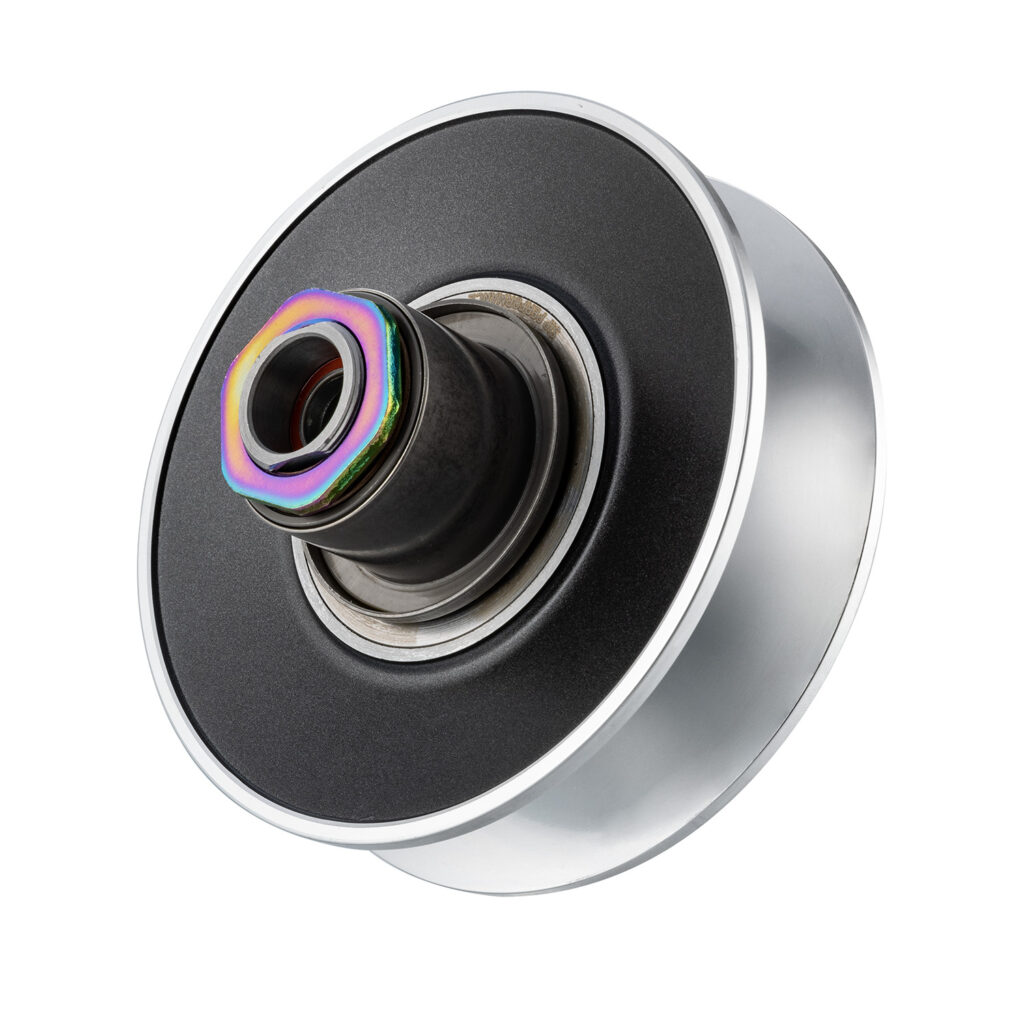 for Vespa Primavera/​Sprint 125ccm i.e. 3V 4T AC
for PIAGGIO Liberty 125ccm i.e. 3V 4T AC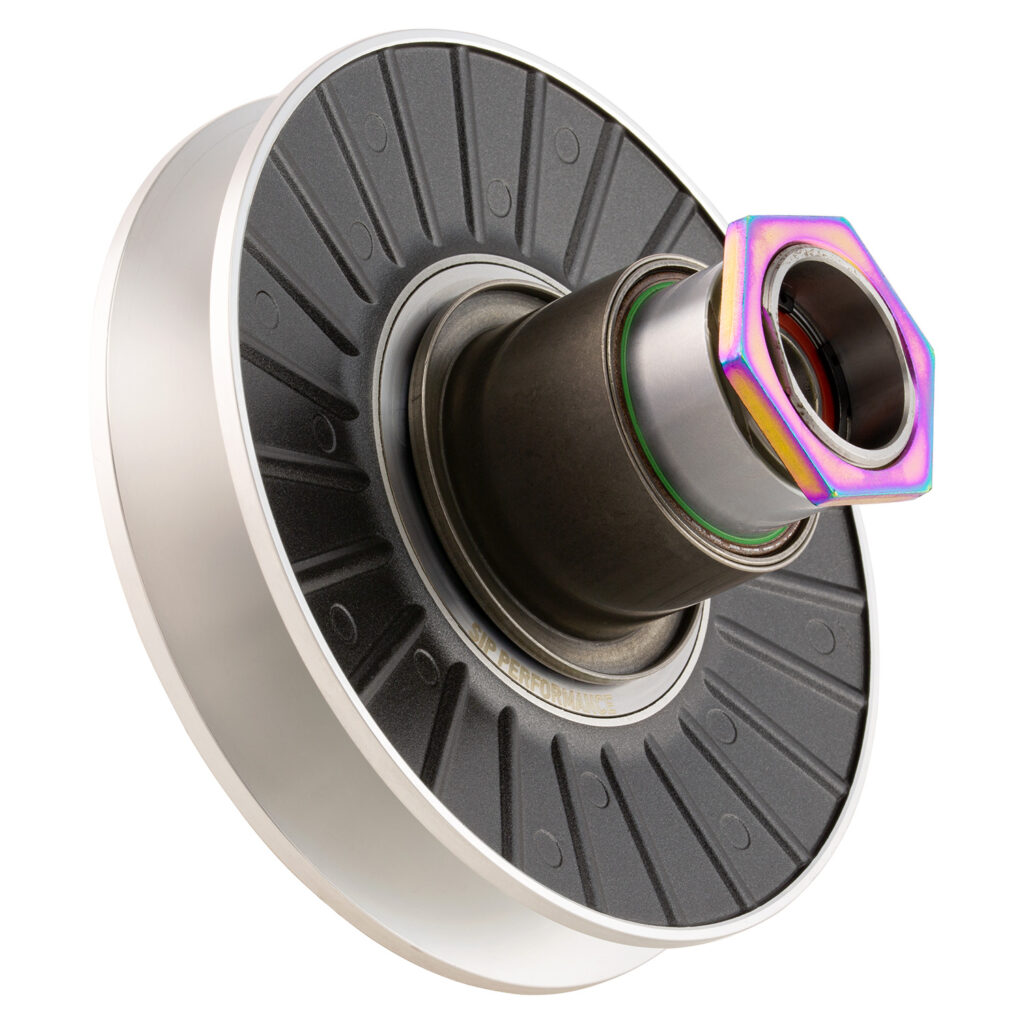 for Vespa GTS/​GTS Super/​GTV/​GT 60/​GT/​GT L 200-300ccm
also for PIAGGIO Leader/​Quasar 200-300ccm 4T LC
The following special tools may be helpful for installation:
Conclusion
The converter is a useful component for both tuned and standard engines.