Advent is upon us and slowly but surely the question of the perfect Christmas gift for true Vespa fans arises. To make sure that no one is left in the dark or, in the worst case, empty-handed, here are a few tips for small and large gifts that will make Vespa hearts beat faster and eyes light up.
Small gifts – great joy
If you'd rather give your loved ones a small gift, you can't go wrong with motif socks from SIP Scootershop, for example. Key rings, patches or magnets with motifs from the Vespa universe are also the ideal little gift. By the way, they are also wonderful for filling a very individual Advent calendar.
Those who prefer to give a complete Vespa Advent calendar (to themselves or others) will be thrilled by this year's copy with the faithfully detailed kit of the Vespa Super 150 (1965).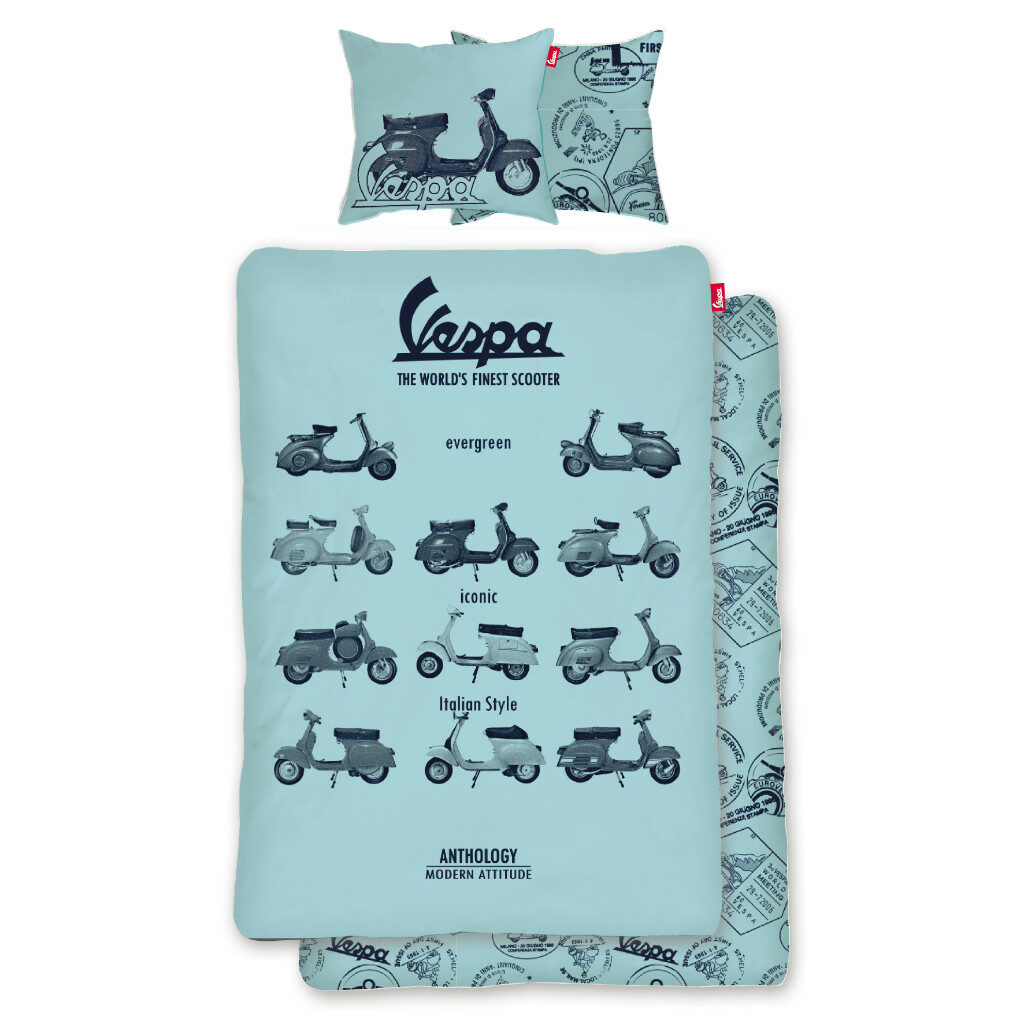 The right gift for every purpose
Would you also like a useful gift? Vespa bed linen is a great way to snuggle up in bed during the grey months of the year, and great motif tea towels make drying the dishes so much more fun! With the Vespa pizza cutter and matching napkins, the next dinner will be a real highlight, perfectly rounded off with a bottle of wine – in the chic Vespa design, of course.
Those who prefer to pimp their wardrobe contents a little will also find what they are looking for here at SIP. From cool destination shirts to caps and jeans, there's a huge selection in the clothing world of the scooter professionals. With the right backpack or luggage bag from the wide range of travel accessories, nothing stands in the way of the next Vespa tour.
Practice early!
What would Christmas be without the shining eyes of children? For the smallest Vespa fans, there are children's helmets or cool clothing and they can practice on the carpet with various small model Vespas. The absolute highlight is, of course, the electric children's Vespa, which makes the little ones feel really big and gives them a chance to practice for their driving licence. In an earlier article, we took a closer look at the children's scooter.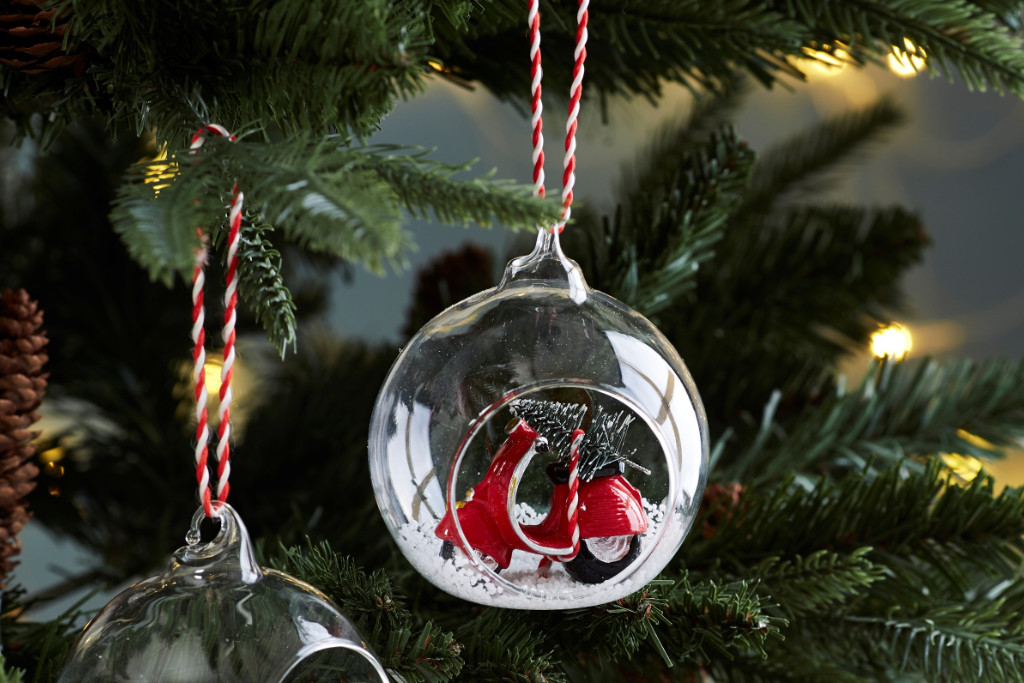 If you can hardly wait for Christmas, you can sweeten the time until then with decorating and baking Christmas cookies. Great tree decorations and cookie cutters are also available with a Vespa motif. With the matching Vespa wrapping paper, the first presents can already be wrapped. It's definitely worth browsing through the Christmas world in the SIP Scooterhop online shop or visiting the flagship store in Landsberg am Lech. There's sure to be something for all scooter fans big and small.